By Dawn Lewis •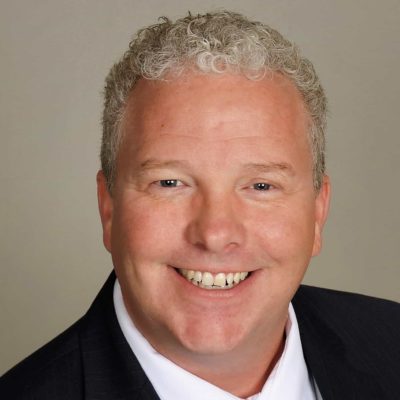 IFG welcomes Don Coffey as a Managing Director. Don will also serve as Technical Manager for the ClearBest/IFG CalSAWS Quality Assurance team.
Don's 28 years of IT experience includes leading, managing, architecting, securing, and delivering both cloud-enabled and traditional enterprise information system implementations. His leadership for international, federal, and state agencies; and private entities has enablied millions of users and recipients of public, private, and global products and services.
He has a proven ability to deliver next-generation technical solutions that helped to drive improved revenues, margins, and workplace productivity.
Don's extensive government and integrated eligibility systems experience includes managing key initiatives for the State of California, Texas Office of the Attorney General, Internal Revenue Service, New Mexico Human Services Department, Compassion International, Molina Healthcare, and Idaho Department of Health and Welfare.
Frank Ono, President of IFG, stated, "Don is a great asset to the IFG team and his expertise with security, disaster recovery, technology architecture and infrastructure, and cloud implementation will support IFG's commitment to help make government digital services more efficient for departments and more effective for citizens."