By Gretchen Williams •
For most of us, our entire days are spent using technology. It's great to have constant access to the world, but it's necessary to be mindful of how much is too much. It's fair to say that we could all spend a little less time on our devices and a little more time unplugged. Here's what that looks like for few of us at IFG.

Gretchen Williams IFG Managing Director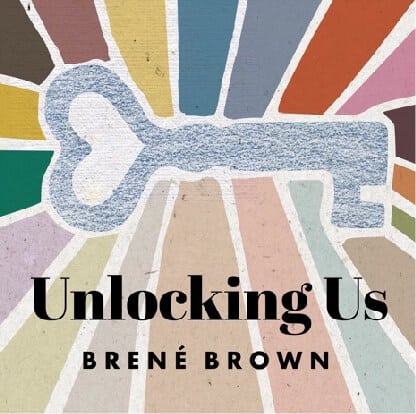 I have been making a point to take breaks throughout the day to recharge. I briefly unplug from work and minimize my exposure to news feeds. My preferred ways to do that is through meditation and by tuning into podcasts. If you're new to meditating and want to give it a try I highly recommend the Calm app. Brené Brown is also one of my favorite authors and she recently released the "Unlocking Us" podcast. Her message is always uplifting and especially meaningful recently as we all continue to navigate the realities of the stay at home order. Be well my friends!

Dawn Lewis IFG Director of Capture and Marketing

For over 15 years, one of my rainy day projects has always been creating photo books. Every Christmas, the books are under the tree and we get to remember all the wonderful highlights of the year. Whenever I have extra time, I've gone back into the "old pictures" so that I could save family history. This requires going through photo albums that are 30-50 years old, carefully removing pictures from those awful sticky pages and scanning them. I am working on my last "history" project ….. pictures from my high school and college years. It was saved for last because I knew I'd have to do some explaining to my kids about some of what they would see. Do they really want to see their mom at a "frat party" ? Even my high school and college Facebook groups aren't prepared for some of these pictures. Good times.