By Gretchen Williams •
While most of us find ourselves staying inside our homes, it's more important then ever to get moving every now and then. Whether it's going for a walk outside, hopping on your bike, or doing a fun workout video at home, when we get moving we feel better. Here's how some of us at IFG are keeping active.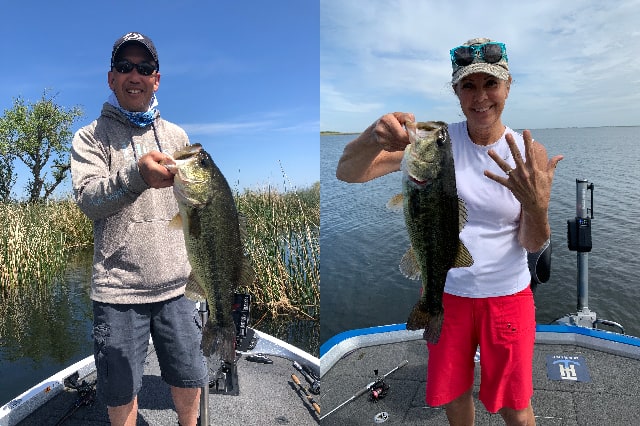 Frank Ono IFG President and Chief Strategist
I am still able to enjoy fishing although most of the bodies of water that I would normally visit are closed and all fishing tournaments have been rescheduled until after May. Luckily, I have a fishing partner that meets all of the social distancing guidelines and is someone that I really enjoy spending time with.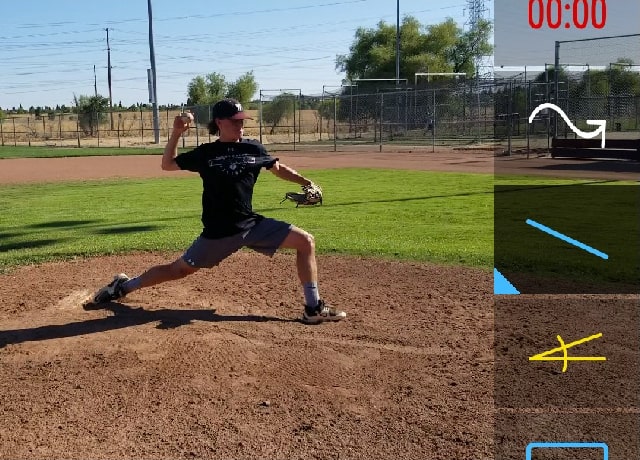 Michael Shirk IFG Managing Director of Professional Resource Management
I try to help my high school baseball team by doing virtual pitching lessons to maintain their mechanics and it also gives them something to do in their down time. They send me video and I use my coaching slowmo software to analyze and critic their mechanics. Who would have thought that I can coach my team without having to leave my home office :)