By Gretchen Williams •
The warmer weather means our days in quarantine can be spent outside. It's the perfect opportunity to get some work done in the yard or garden. Here's what a few of us are doing.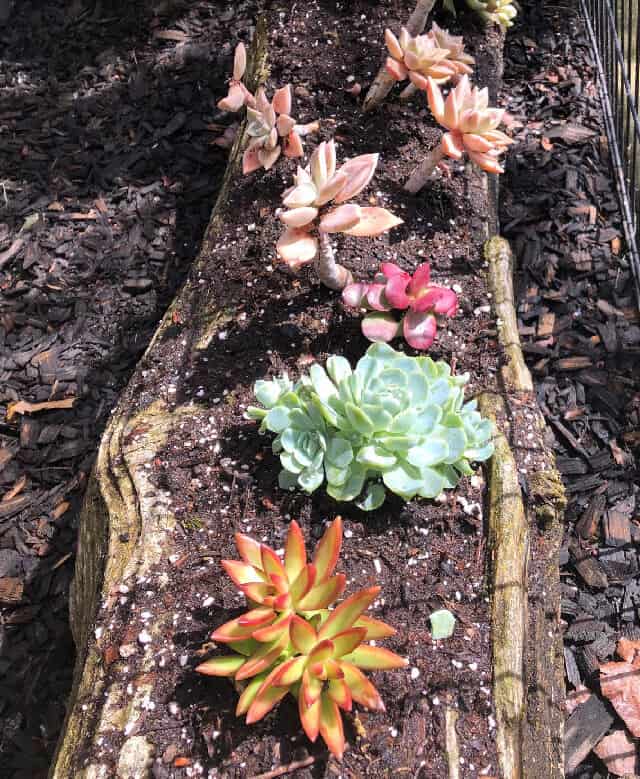 Gretchen Williams IFG Managing Director 
This time every year I refresh my succulent garden. I love all the different colors and varieties to choose from and there are so many ways you can plant them. The ones here along the driftwood are my favorite.

Colleen Abrams IFG Proposal Management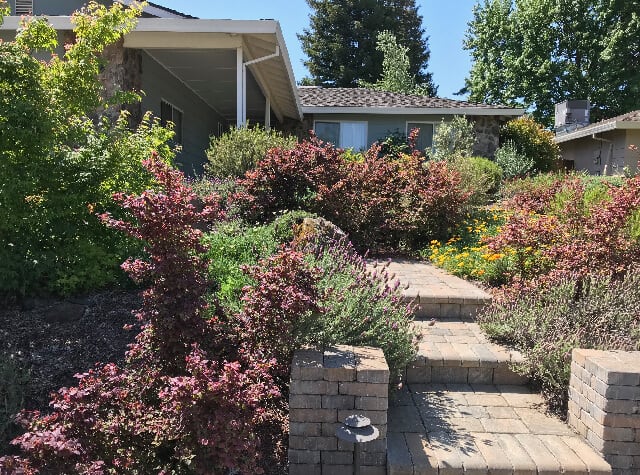 I've been doing a LOT of gardening during my stay-at-home evenings. My front yard is finally all trimmed up, flowers are planted, and everything is growing nicely. Having my hands in the dirt is my therapy, and I'm glad to have time for so many sessions lately. :-)