By Gretchen Williams •
With some extra time on our hands, we can experiment with recipes, focus on nutrition, bake, or indulge a little more than we normally would. Here's what a few of us are doing.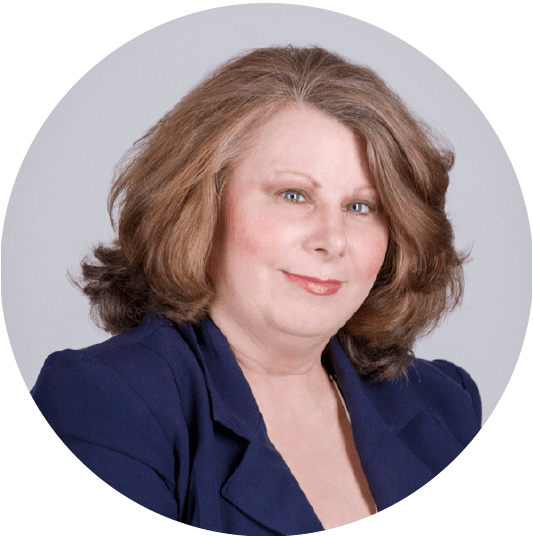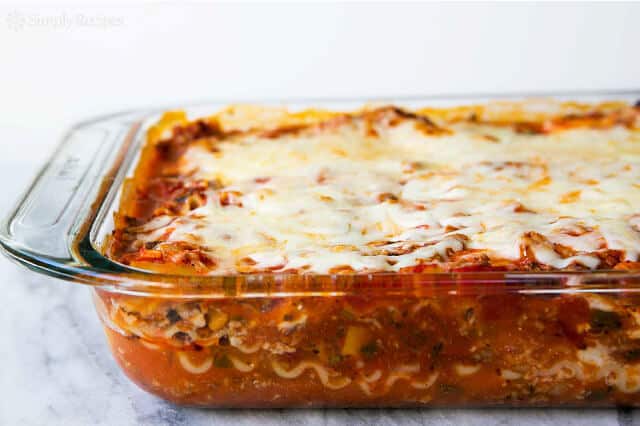 Christine Ernest Accounting Manager/Office Manager
I am so thankful that we all are still working in our jobs. Since I have not been able to spend time with my grandkids, I have been unwinding by enjoying listening to music while cooking some meals for my daughter and grandkids. As my daughter is an essential worker who is logging more hours than usual.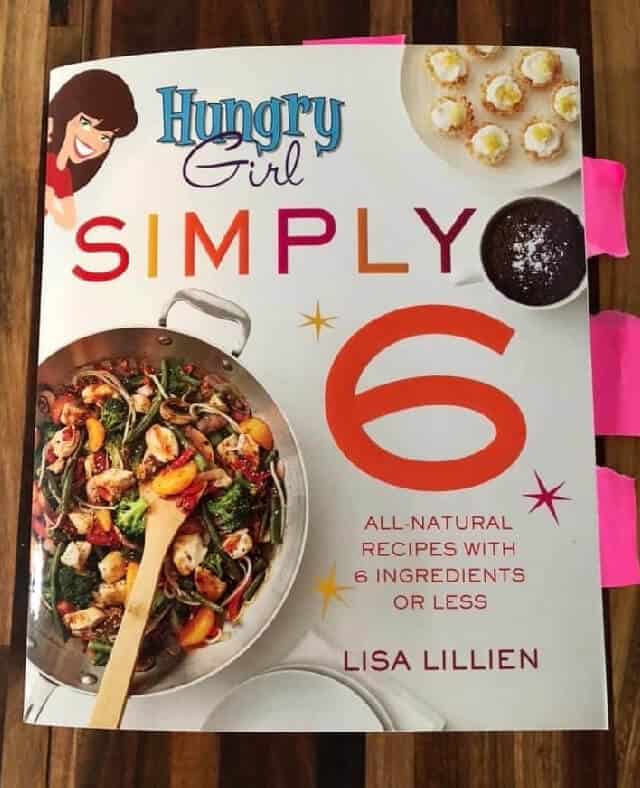 Gretchen Williams IFG Managing Director of Professional Resource Management
I do food prep every Sunday so I'm always looking for new ideas and healthy options. I absolutely love my Simply 6 cookbook. The recipes are not only healthy they are incredibly easy to prepare.