By Dawn Lewis •
The iFish Group (IFG) is excited to announce our expansion into the Federal Government marketplace!
Since 2008, IFG has solved critical government digital service issues for our state and local government clients – resulting in more efficient and effective government operations for citizens. Despite a historically challenging 2020 for businesses worldwide, IFG rallied to help people and organizations solve difficult technical problems. In 2021, IFG is again surging forward – ready to share our expertise and success with our Federal Government clients.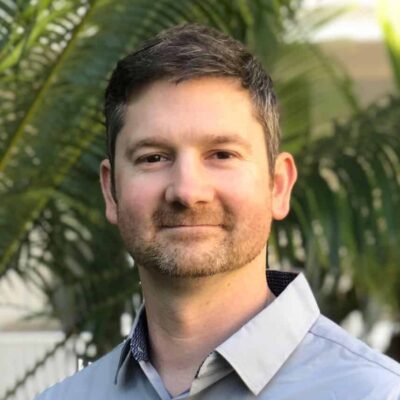 Mr. Adam Latapie has joined the IFG team as the Managing Director of the Federal Advantage Division. He served 22 years as an Air Force Cyberspace Operations Officer managing cutting-edge information technology initiatives. Adam is an accomplished leader in Business Development with Government, Executive Management, Cyberspace, Space-based Communications, and Aviation. His additional expertise includes innovation, intelligence, all domain operations, operational planning, IT engineering, national cyber strategy, and acquisitions.
Adam's primary focus is solving complex problems for federal clients and managing strategic partnerships with industry-leading contractors to help clients innovate, modernize, and transform at the speed of their mission.
IFG's participation with the Small Business Administration 8(a) program will help streamline the acquisition process for our federal clients. IFG has a strong track record of delivering successful business-driven technology solutions, making us well equipped for federal consulting and perfectly positioned to solve difficult federal challenges.
Click here for more information about the IFG Federal Advantage.